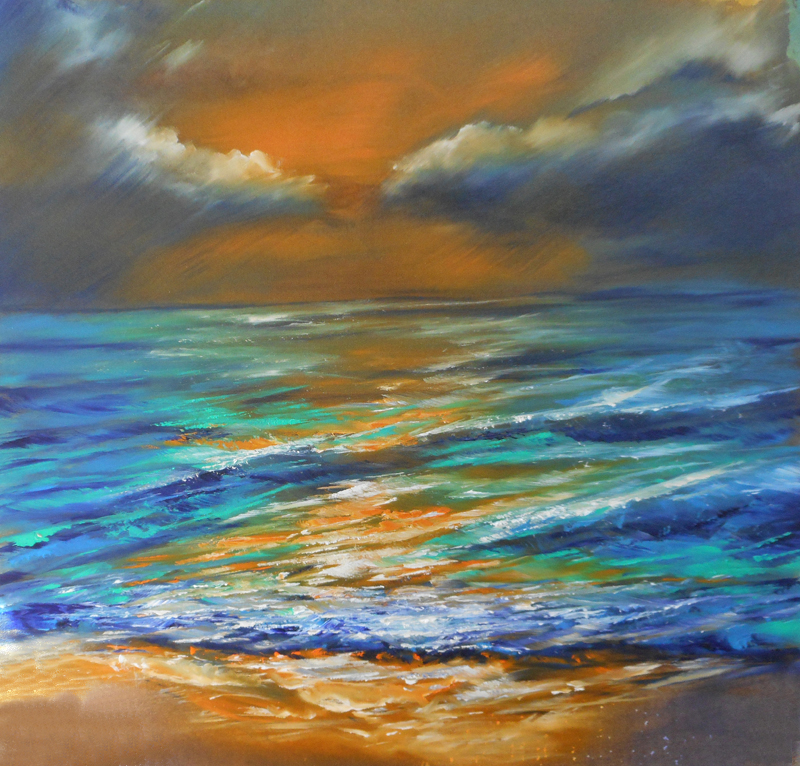 I did the training in three days in August "Landscape Large Format" with the artist Ljubomir Ivankovic.
The use of large brushes for the realization of our paintings.
 the process of painting,
 the movement of the brush,
 painting application,
 the amount of color to apply on the canvas,
 the vibrating line / the robust line,
 light / shade,
 light part / dark part,
 the glossy surface / the opaque surface,
 the layer of greasy or lean paint,
 the brush trace completed or incomplete,
 hot or cold colors,
 transparent or dense finish.
Here is the demo of the artist.